A fintech finding solutions
Level E is devoted to explainable AI-Driven investment. We empower our clients and disrupt the status quo with our tech, research and low costs.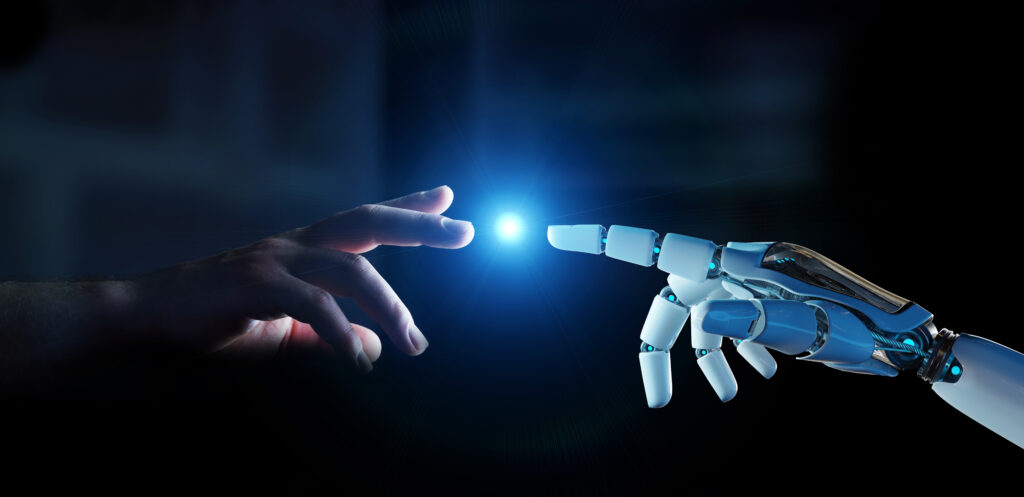 Integrity
in action
Authentic, honest and committed to the right course of action. We take responsibility for what we do and say.
Innovate
to solve
Problems get solved by innovators. If there's a better way, we will endeavour to find it.
Rigour
at work
Science lies at the foundation of our business. Facilitating evidence based decision-making and solutions that can be relied upon.
Our Founder's Thesis
Sonia (Our Founder) moved to Edinburgh from Mexico. It's here she built her PhD thesis on Artificial Traders at the University of Edinburgh from which Level E was conceptualised.
Level E Research Begins
With the proof of concept now formalised and over 10 years of autonomous live trading, Sonia created the start-up "Level E Research". Level E is the former floor at Edinburgh University where the Department of AI was based.
AuS Grows
Our assets under servicing passed the USD $10M mark with a range of bespoke strategies now trading live.
M&G
Global asset manager M&G (AUM $425B) recognised our potential and co-created a US AI strategy with us to be implemented into a USD $120M fund.