It's Active Impact as a Service.
Using artificial intelligence (AI) and machine learning, we continuously cut through data complexity, leveraging AI's unique capabilities to find investment opportunities that are both profitable and have a positive impact on the world – at a scale beyond human capability.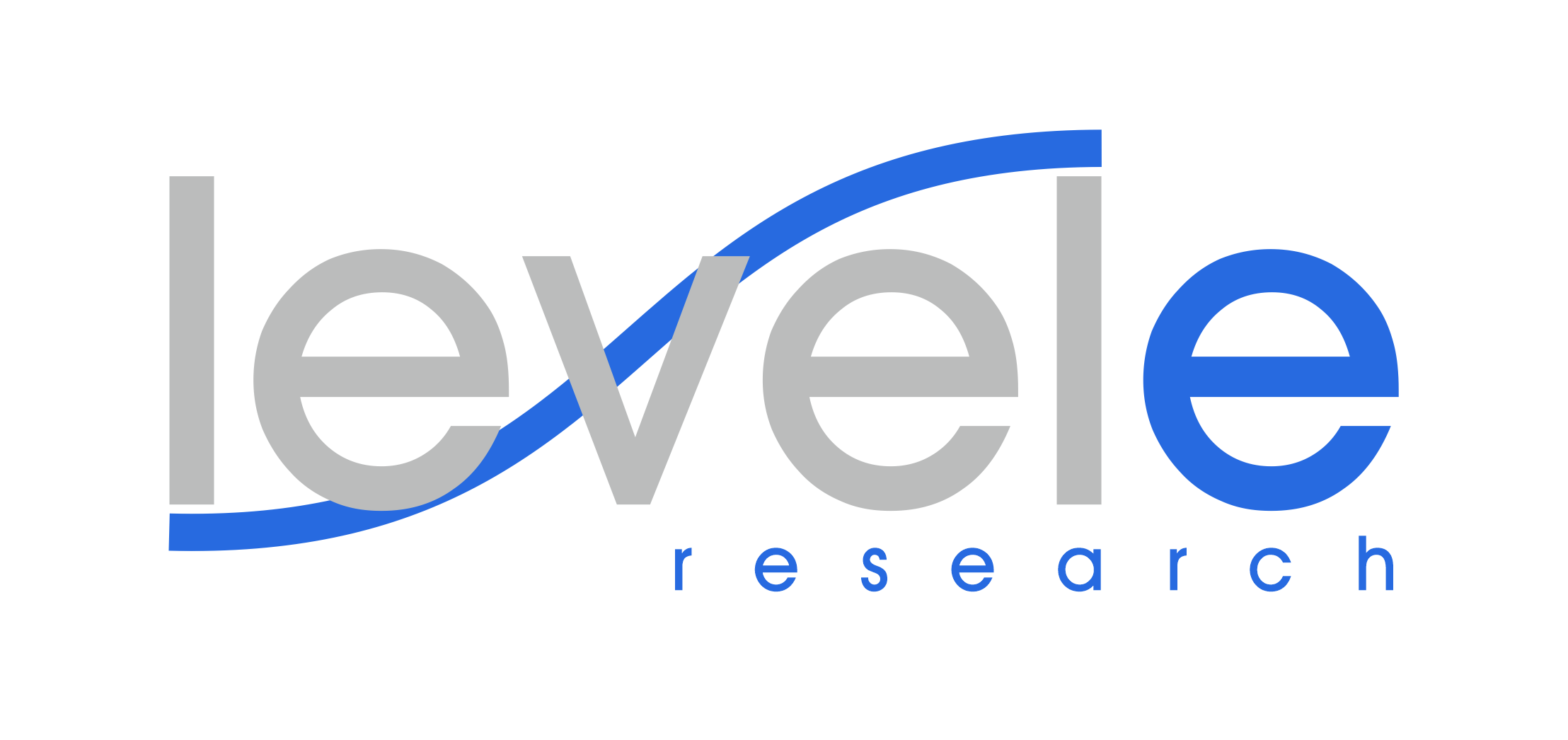 Without a vibrant planet, society and economy, there is no future to invest in.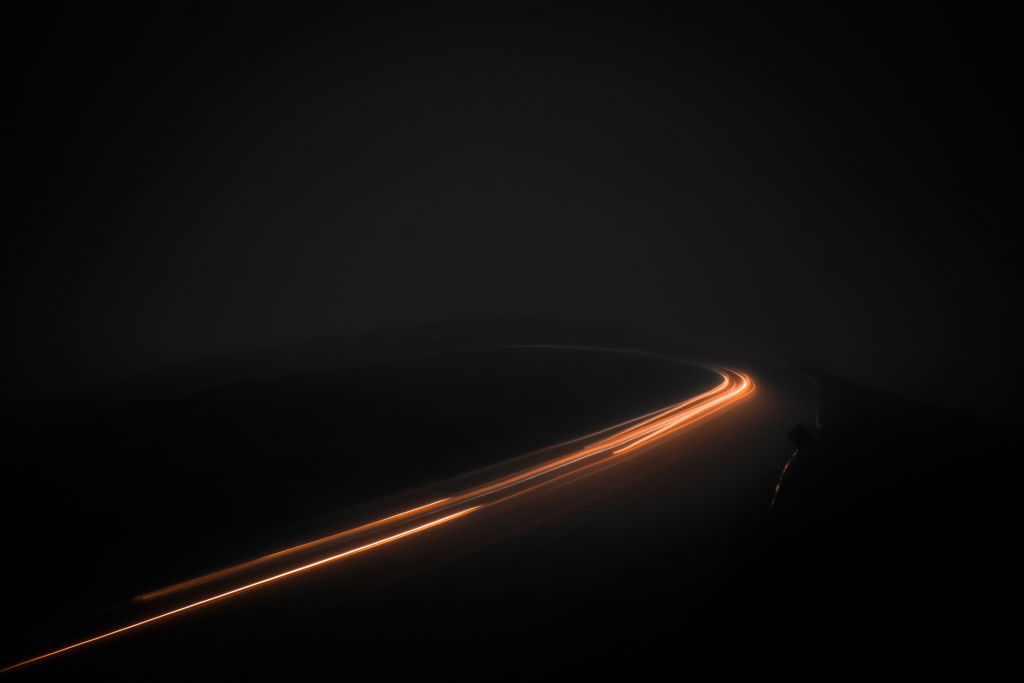 Active Impact as a Service investment solutions directly for institutional investors and retail investors through regulated partners.
Our team has studied the application of AI and Machine Learning in financial markets over the last two decades.
The AI models we build are the result of our academic research.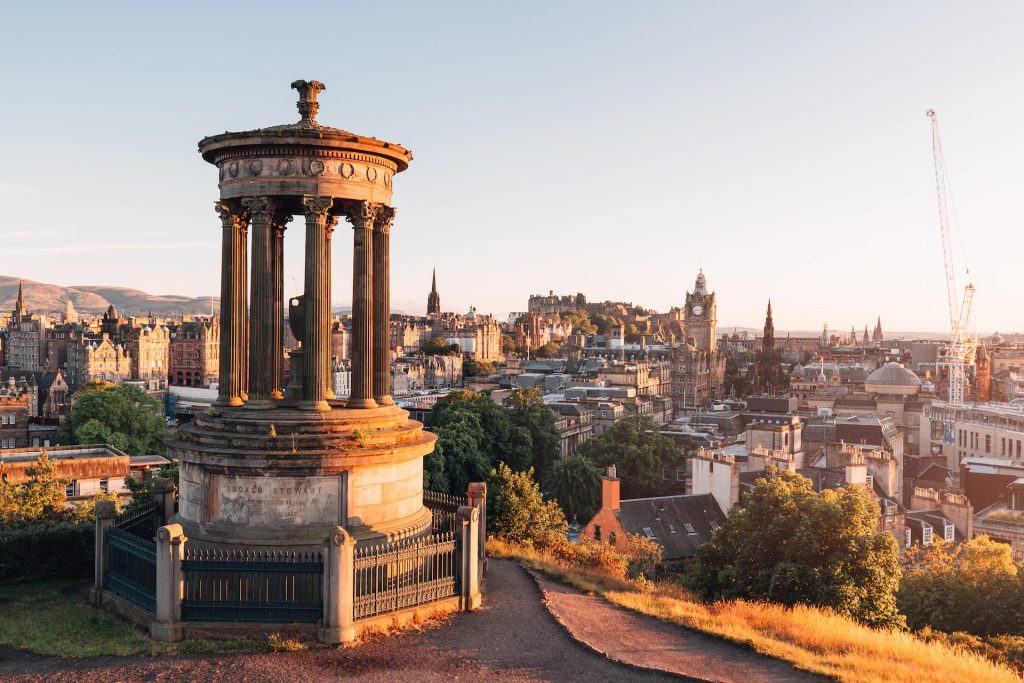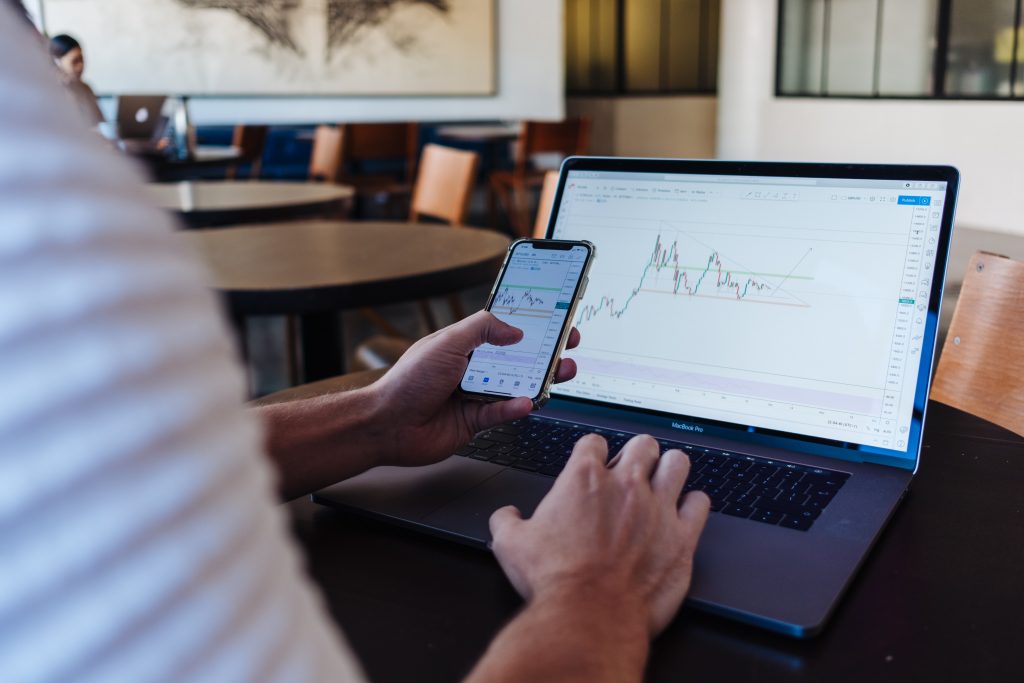 Built by our team to bring Active Impact to life, our platform enables investors to robustly develop, test and implement impact investment strategies.
Rising Costs
The average cost of managing each dollar under management is rising due to an increase in regulation, complexity and the demands of adapting to a changing world.
A Different Approach
Today's world faces extremely complex problems, such as climate change, inequality and political instability. Investing can be a force for good, by financing the companies helping to shape a better future and a better world. Finding these companies requires analytical power and a data centric approach. Step forward Level E.
Personal Impact
We believe that impact investing should be accessible to everyone, as well as institutions. We want to make it easy for everyday people to find investment solutions that align with their values and goals, so they can invest in what matters to them while generating financial returns.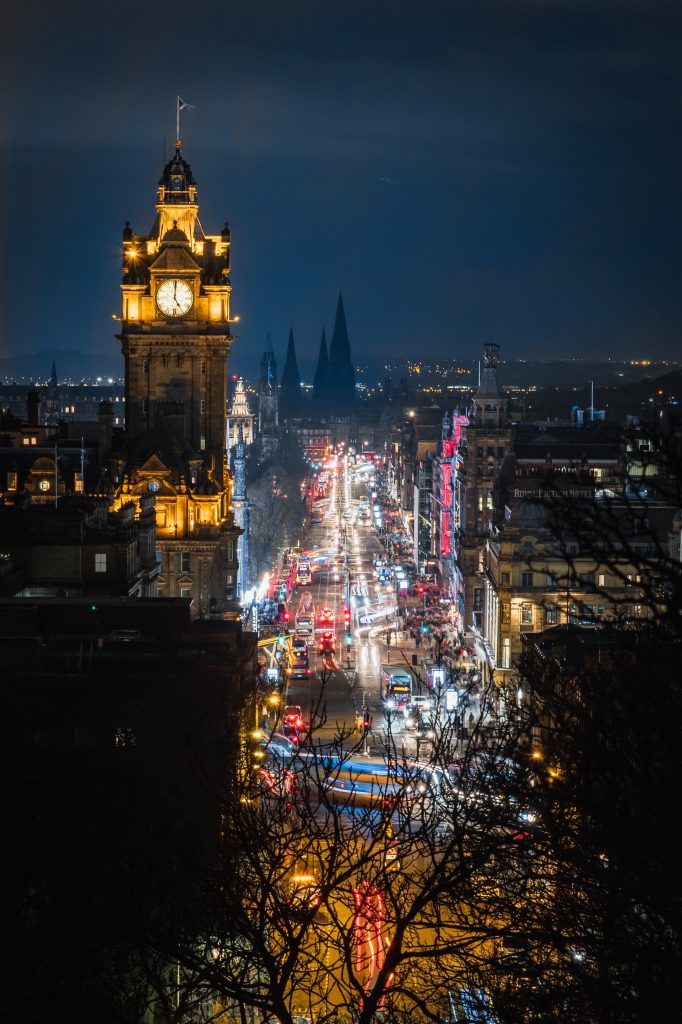 Securities Analysed Every Day
We're looking for innovative people who pursue excellence and want to make a difference
We are backed by two leading FTSE 100 asset managers with combined AUM of over $731B.